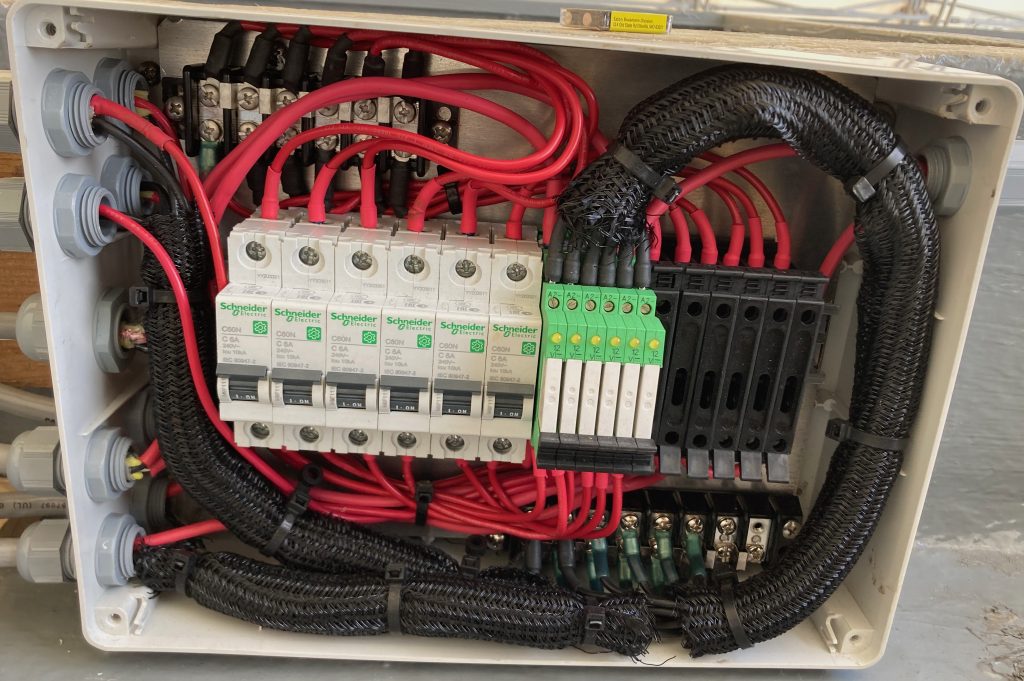 Just winches & refits was founded in 2009 and has been in business to date.
Specializing in  yacht refit services , specifically  in locating hard to find Parts  needed to update electrical systems or other general systems on board.
Often times a yacht comes into a shipyard and  upgrades  need to happen to keep systems functioning  as they should.
Older systems  that used to work   reach an "end of life service duration" or simply stop working and often the  yachts of  European build or American build  contain parts dating back  ten years or longer  that have become obsolete .
We have the ability to find the parts or  finds the current replacement that best matches the obsolete part.
Some of the  Yacht systems obsolete parts we are able to find are:
Frequency drives
Multifunction power meters
Modbus units
Controllers
HDMI screens (A/C/DC powered)
hydraulic components
Winch components (manual to electric crossover systems)